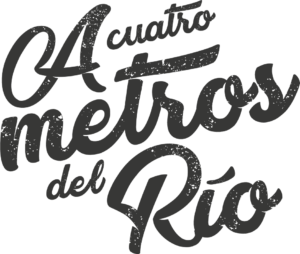 In La Puebla del Río, on the banks of the Guadalquivir and with more than thirty years of history, Taberna El Velero is located in a paradisiacal enclave, a biosphere reserve, a fluvial balcony par excellence, where you can breathe the air of the Doñana marshes.
Mixing the vanguard of progress, with perseverance and the culinary knowledge of our elders, has given us a lifetime of success, making our family business appear as a reference in gastronomic magazines and digital guides.
After more than 30 years, we are still working to improve every day.